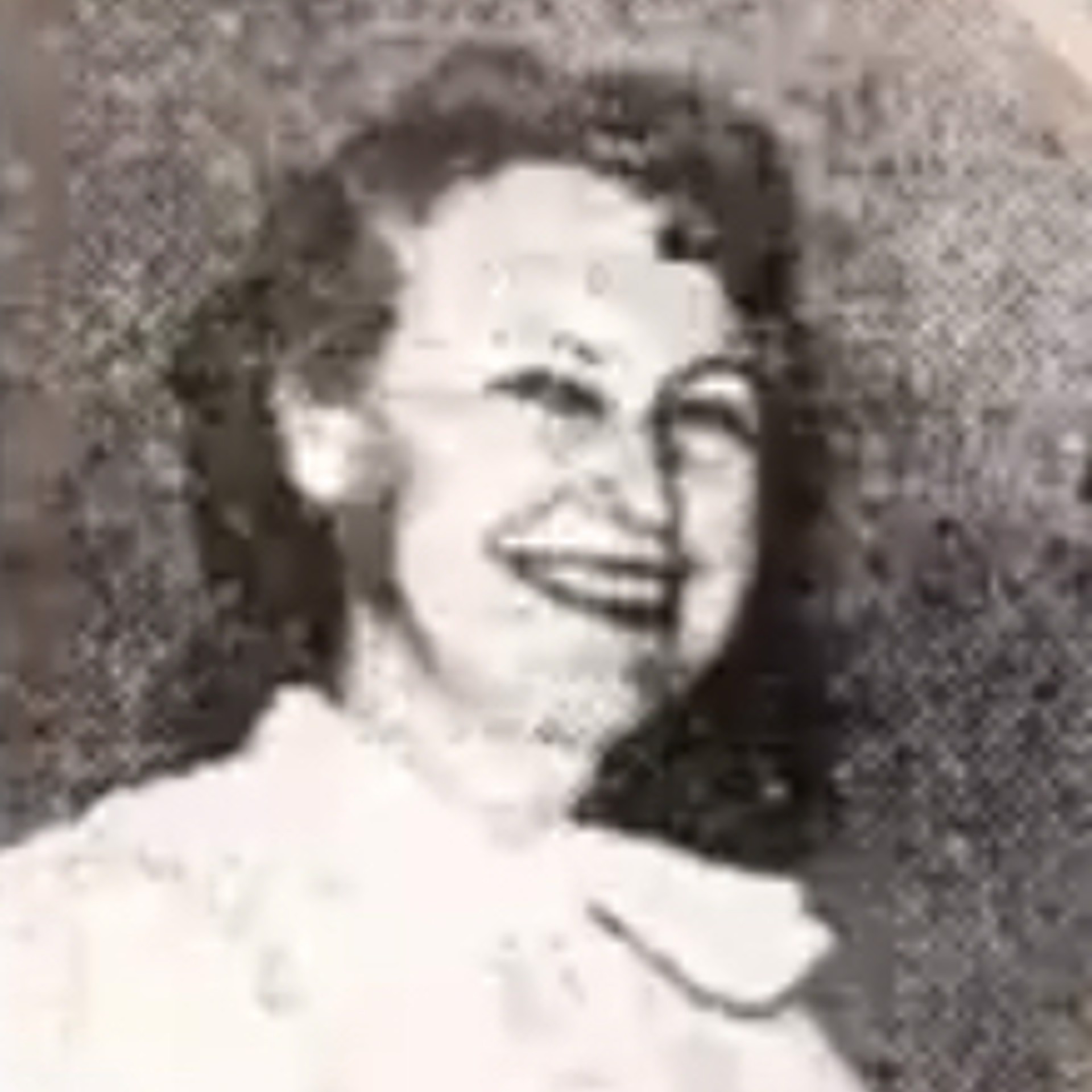 Artistry ran in Adele Gawin's family. Upon his 1872 arrival in the United States from the Prussian province of Posen, her father, August Gawin, listed his employer as a Milwaukee art glass studio. It remains unclear when or under what circumstances Adele arrived in Memphis, but it is known that she attended St. Agnes College there for one year before marrying Paul Lemm in 1920 and starting a family. Paul Lemm's success as an executive afforded his wife the opportunity to travel and pursue a creative career. Following the opening of the Memphis Academy of Arts (now Memphis College of Art) in 1936, Lemm enrolled and began her art education in earnest, studying under the highly-regarded painters Henriette Amiard Oberteuffer and George Oberteuffer.
Lemm's work quickly found acceptance at juried exhibitions throughout the South and in urban markets like Philadelphia and New York as well. Seeking a change of climate, her family began spending summers at New England art colonies: first in Martha's Vineyard and later in Provincetown, Massachusetts, and on Maine's Monhegan Island. She probably met pioneering American abstract painter Vaclav Vytlacil in picturesque Martha's Vineyard. Vytlacil would come to have a profound impact on Lemm's development, steering her toward the semi-abstract articulation that characterizes her strongest works. While vacationing in Provincetown, Lemm befriended Hans Hofmann, the German-born Abstract Expressionist whose summer school became a mecca for emerging modernists. Hofmann's bold use of color clearly informs Lemm's output of the early 1950s. From that point onward, her paintings feature a more vivid palette with deliberately strident contrasts, whether they depict coastal views or form complete abstractions.
In ways that parallel the investigations other American artists were conducting at mid-century, Lemm's work of the 1940s and 1950s vacillated between representation and abstraction. Many of her best paintings portray favorite summer retreats and reveal a keen awareness of and appreciation for the forms, colors, and textures that comprise coastal New England. Other preferred subjects include playful canvases inspired by the horse farms that populate West Tennessee and the occasional garden scene. As the 1960s dawned, Lemm increasingly turned to complete abstraction.
Having enjoyed close associations with her own instructors, Lemm found great satisfaction as an educator; she taught creative painting and drawing at the junior school of the Memphis Academy of Arts, a position she would hold for twenty-three years. All the while, she steadily submitted her work to exhibitions across the country; on six occasions, prizes were conferred on her entries to the prestigious National Association of Women Artists show. Although she continued to travel for as long as she was able, Lemm remained based in Memphis for the rest of her life, serving as a vital member of the city's arts community. And while today she is included in discussions of Southern art of the twentieth century, her paintings transcend regional compartmentalization. Rather, it is the Tennessean's deep love of the New England coast—and the memorable way that affection manifested itself in her oeuvre—that places Adele Lemm in a larger conversation within the history of abstract art in America.
- Johnson Collection
Read More